Do you love Italian food and Restaurants but sometimes you wish they would come to you? Well, now you can have it all !
We are a family business offering a real Italian cuisine, with full-service for private gourmet party, friendly events, family gatherings, anniversaries, birthdays, divorces, and other moments of culinary conviviality.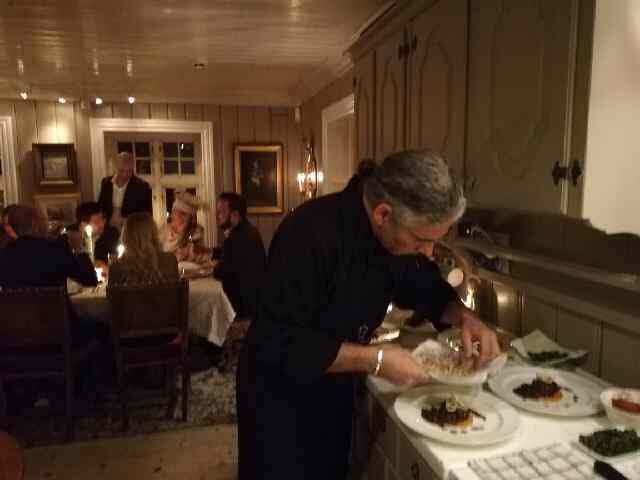 We are "Diverse Catering" because with our food truck we could bring our mobile kitchen close to your house or event location, for cook in the place real time (express) and serve warm dishes independently or in support of yours kitchen .
In both cases you don't have to worry about tidying up after your culinary event! We'll provide the overall peace of mind, and leave only room for enjoyment!

Fresh pasta "Ravioli"

Traditional Italian gnocchi prepared with potatoes and eggs

"making gnocchi, typical italian food"

Tagliatelle

We are also available for personalized cooking classes at your home, for an experience to live with your friends or family. For example?
Chef Matteo can teach you how to prepare some Italian traditional dishes, like homemade Ravioli, and served dinner with your creation. A unique, fun and exclusive formula!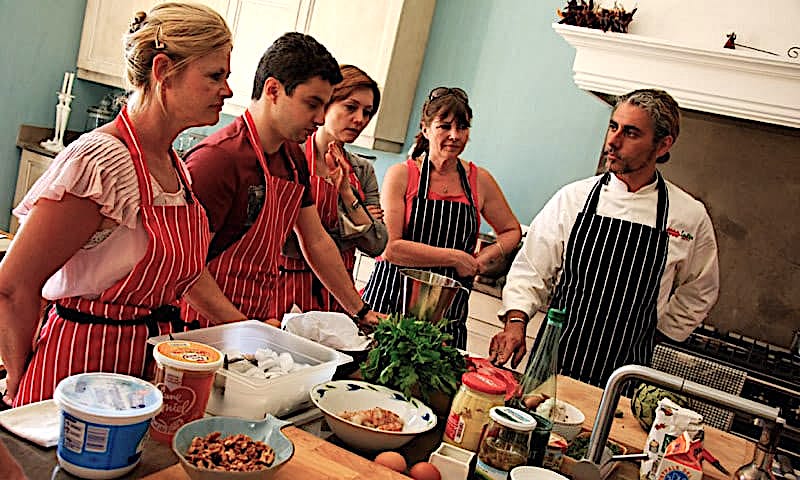 Contact us to discuss what you have in mind so we can customize the perfect menu, for you and your guests.
QB Pics Gallery
Tiramisù

Fried scallops with butter lemon spicy sauce

Roasted eggplant with burrata sauce

QB fries with Parmesan Cheese

MINI BURGHER