QB Food Bistro in Norway. This review on TB.no, was totally unexpected!! Thanks to all of you for the local support! We feel very lucky to be part of this community!
Grazie.. Silvia e Matteo.
https://www.tb.no/tbs-restaurantanmeldere-er-i-gang-igjen-det-italienske-kjokken-pa-sitt-beste/r/5-76-1309252?fbclid=IwAR0titc9iU-jP0Y4cd3uHkIgSR-kx5EuTs7QxGcwfYrpO4Of5_vUl8B5FXg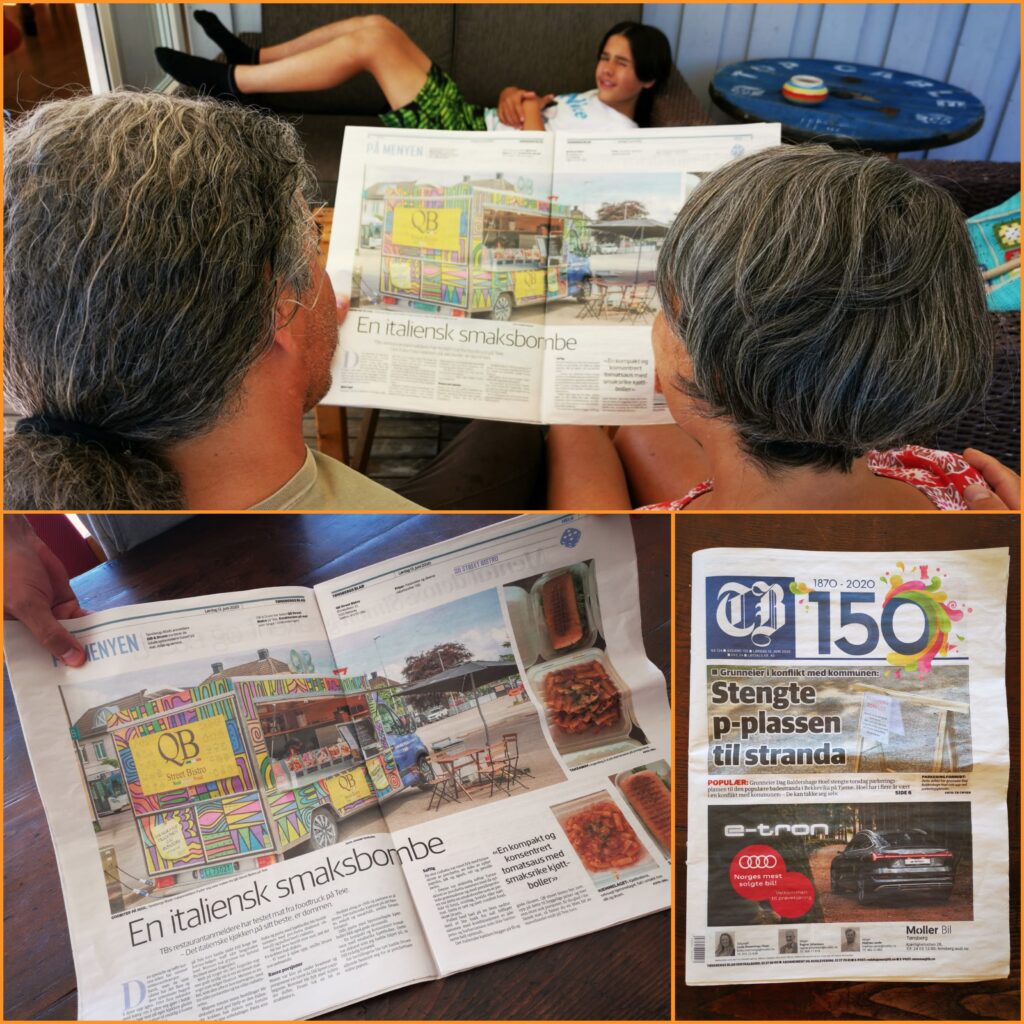 QB Restaurant on Bruckmann travel guide: 99 x Lake Garda, as you have never seen it before: 99x culture, nature, food and hotspots apart from the well-known highlights (German Edition)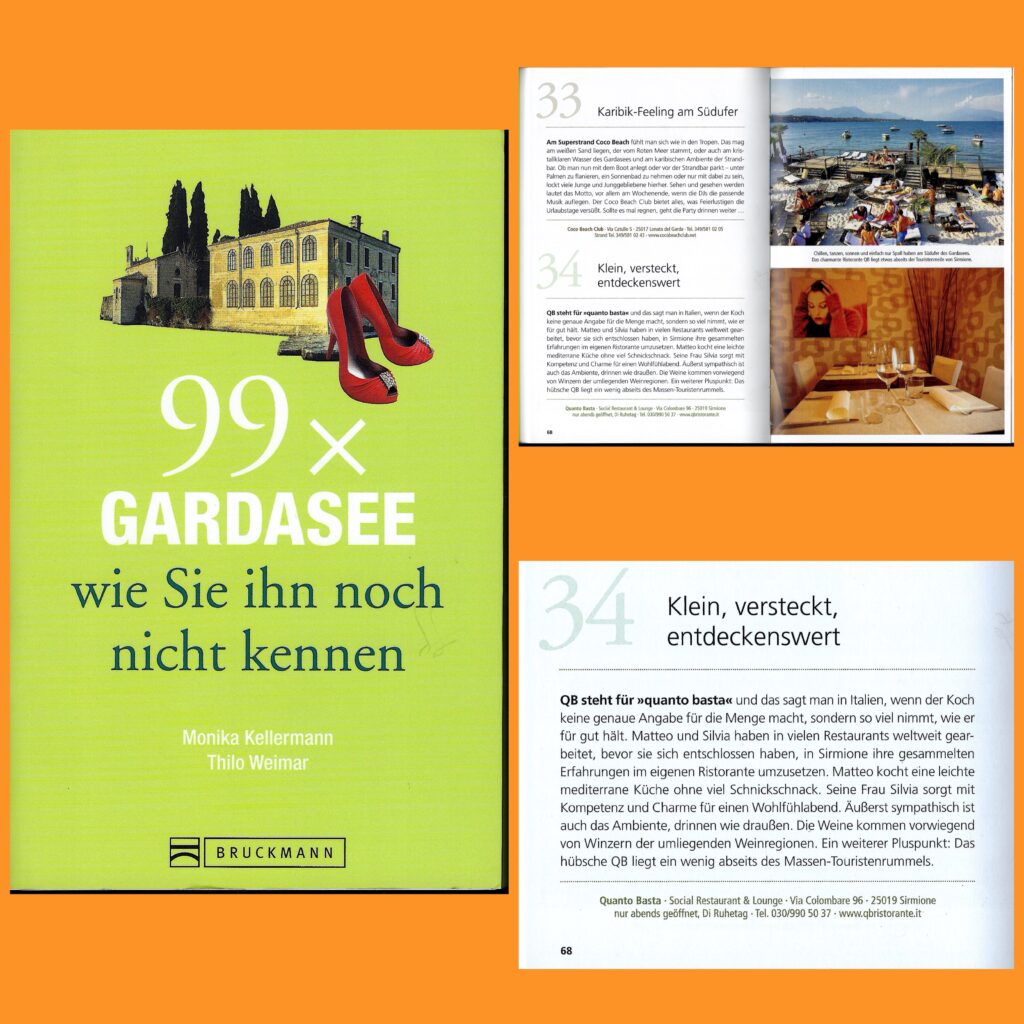 QB Restaurant – Lake Garda (Paperback) The Pleasure Guide 2013 & 2014 Monika Kellermann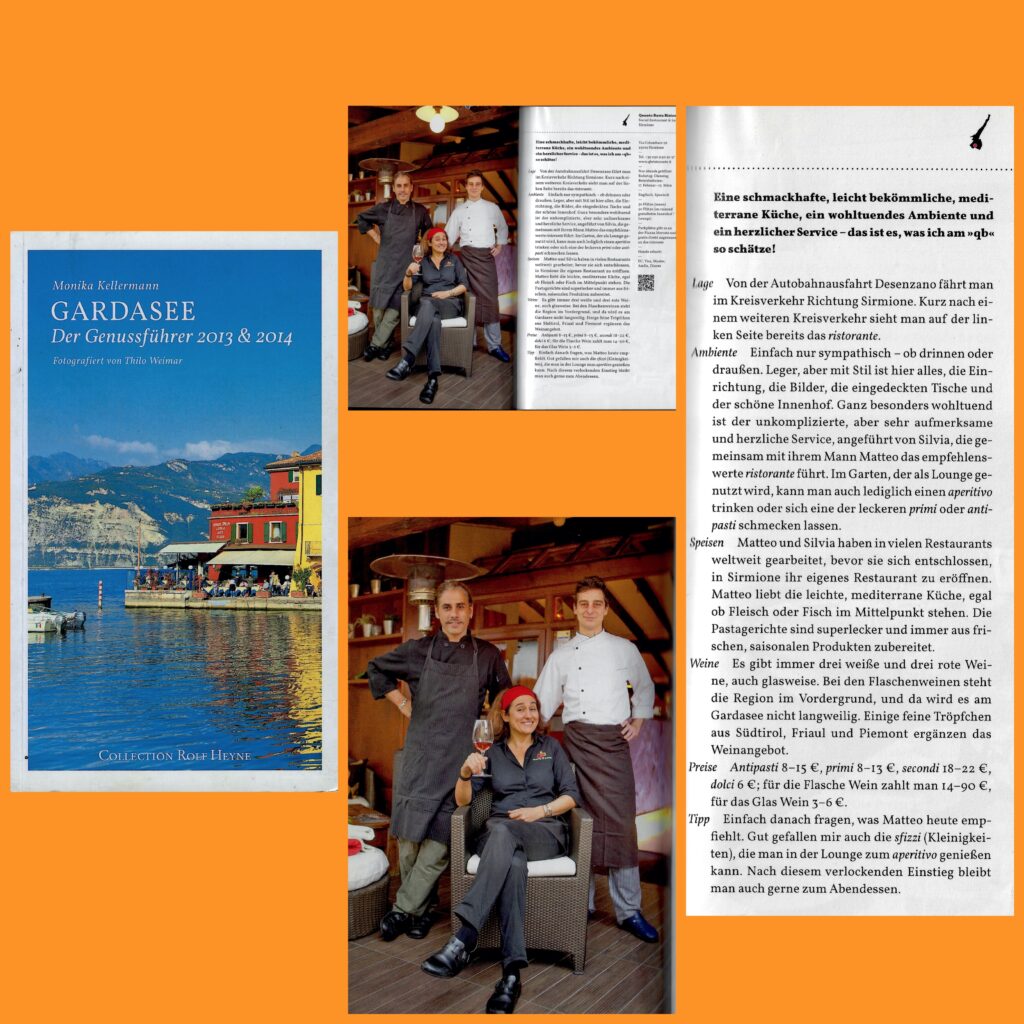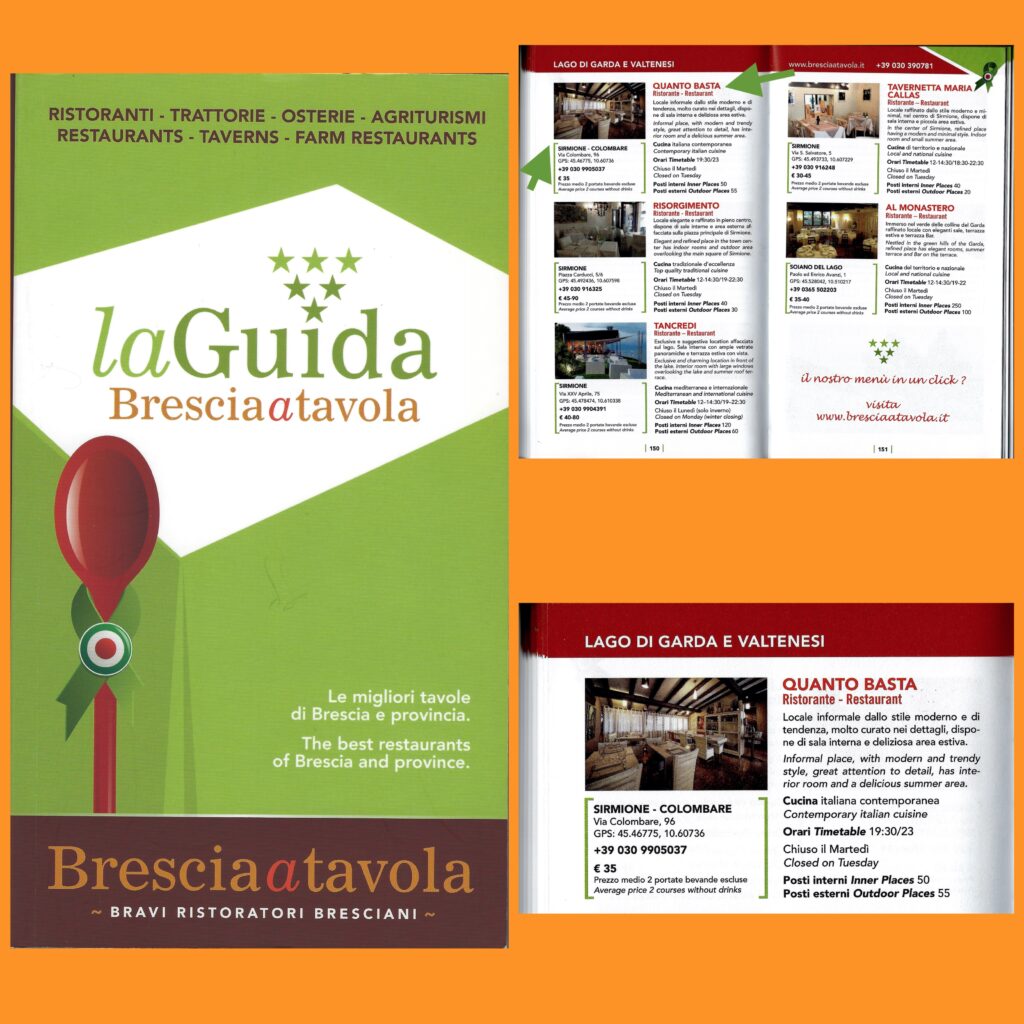 Cote d'Azur – France. Article on "The Sunday Times" regarding Lou Casteau retreat Cookery School with Matteo and Silvia –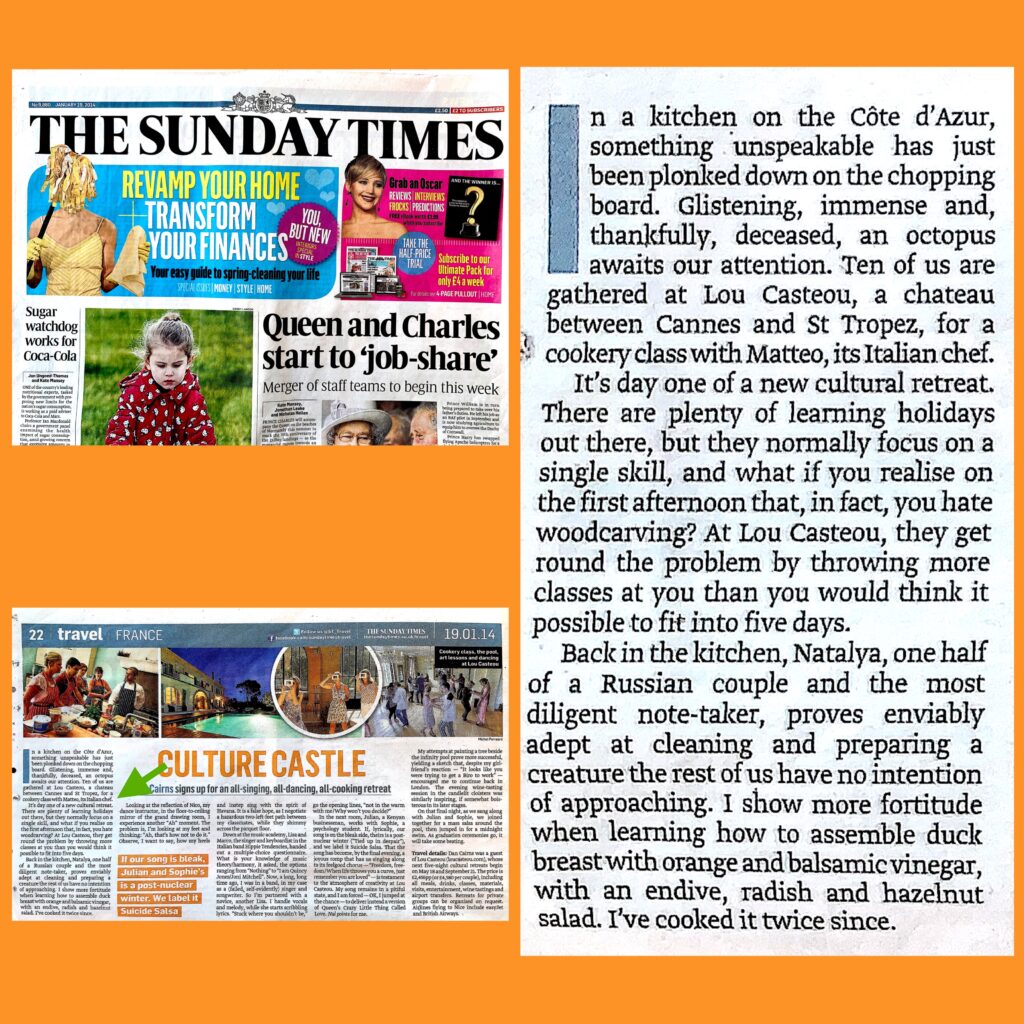 Review on Style Golf n2/2010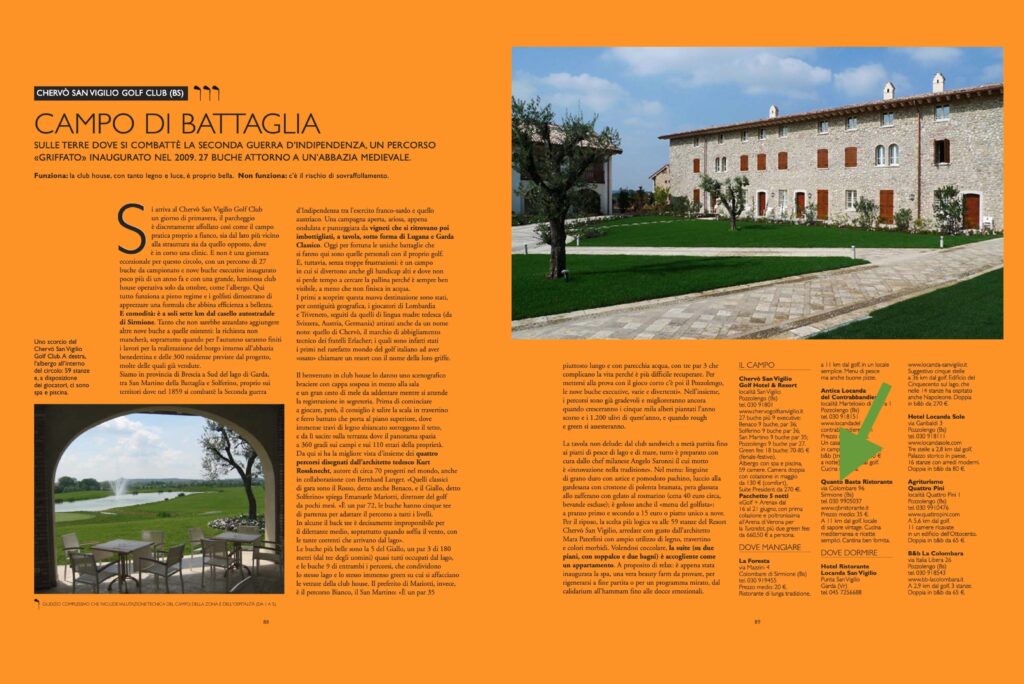 Campo de Fiori experience in Colorado, USA. From 1995 till 2008 our contribution both in the front & back of the house help create this successful and vibrant italian restaurant in Colorado reviewed in a lot of international press.
Frontpage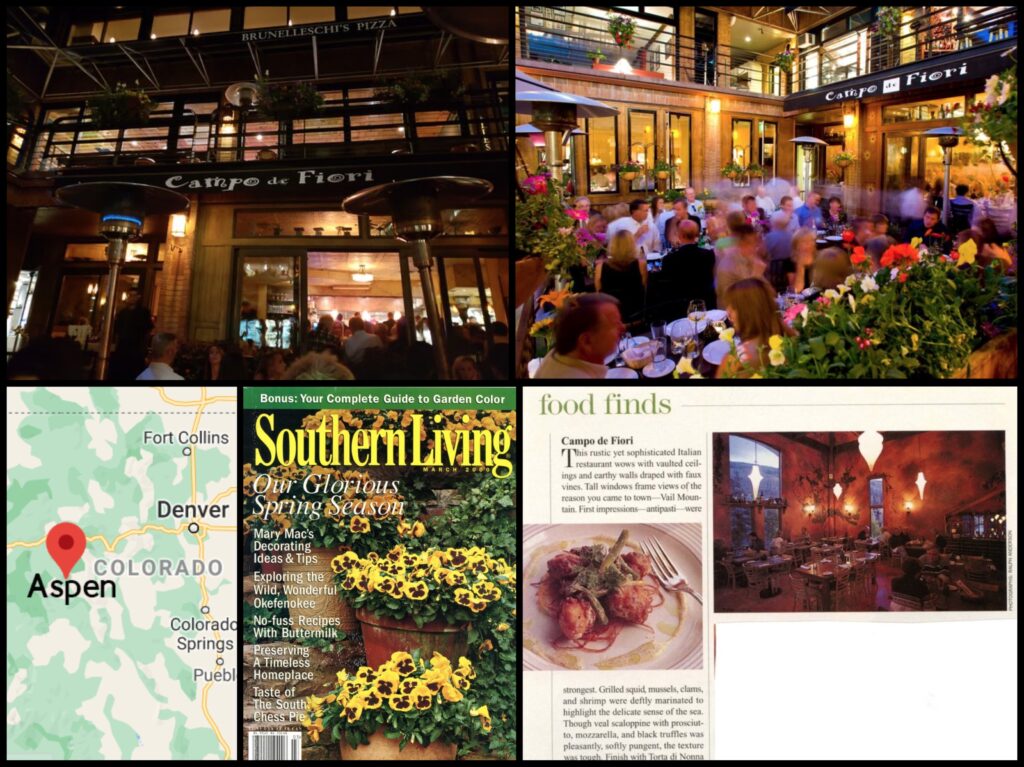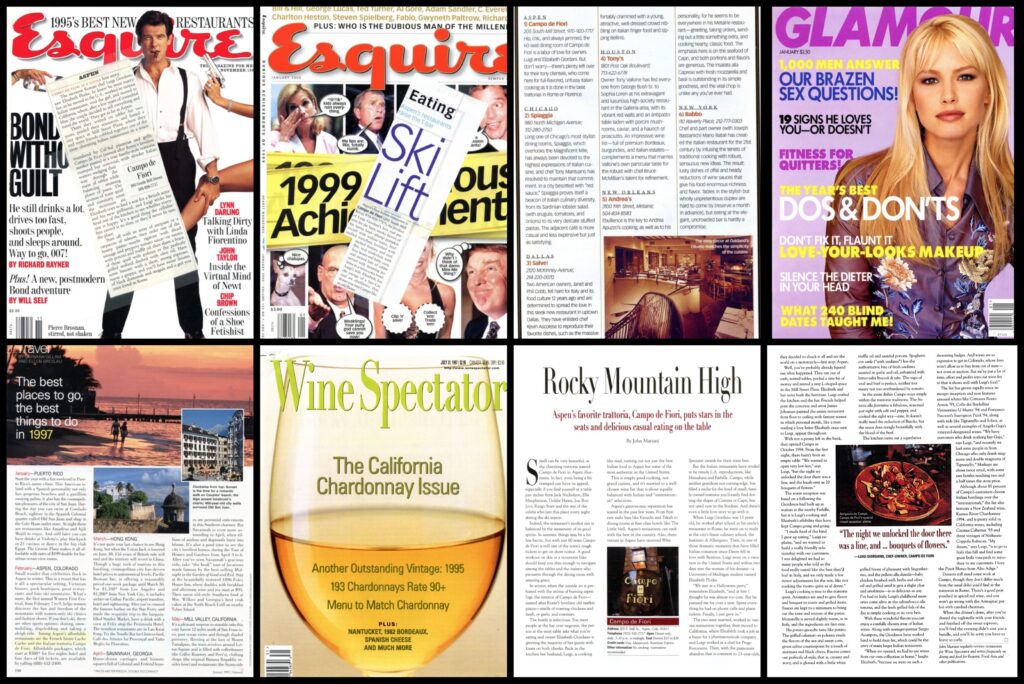 New Zealand: QB'S experience of managing at The Portage Restaurant & Bar; The Marlborough Sounds are an extensive network of sea-drowned valleys at the northern end of the South Island of New Zealand.