Getting ready for spring and summer 2021… More dates to come!
We'll keep you update!
Cooking Class with Matteo and Silvia Let's Salsa, Luxury Dance Retreat 2 apr – 5 apr 2020 · Lou Casteou · Fréju Cote d'Azur – France
During summer 2019 we Joined the first Food truck festival in Norway… It was a lot of fun!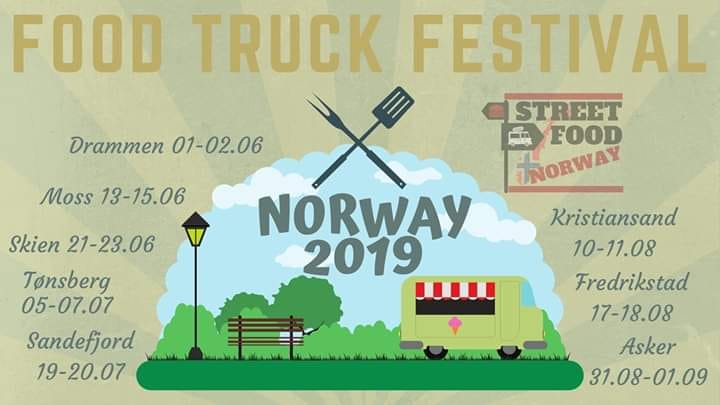 Pics Gallery Norway Food Truck Festival
Stay tuned for the upcoming 2021 dates!